Non-Invasive Prenatal DNA Testing in Pittsburgh
Results You Can Trust
Do you need to know for sure who is the father of your unborn baby?
Are there two different men that are possibly the father of your unborn child?
Have you recently been informed that a woman is carrying your child and you want 100% certainty?
Fastest Labs Pittsburgh has trained DNA testing experts ready to answer all your questions and provide the information you need to know about non-invasive prenatal paternity testing.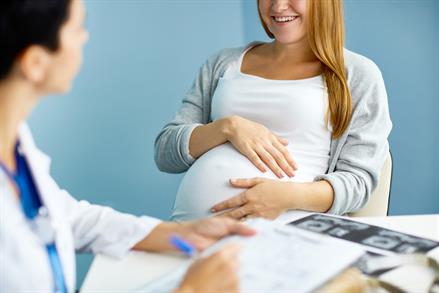 Prenatal DNA Testing: Key Facts
100% risk free – There is NO chance in harming the unborn child as the mother simply provides a small blood sample taken from her arm by trained medical personnel. The potential father's DNA sample is collected by a mouth swab.
10 Weeks into the pregnancy is the earliest a mother can have this test done successfully. At 10 weeks, there is a high enough level of the baby's DNA in the mother's bloodstream to separate it from the Mother's DNA and conduct the paternity test.
The lab offers a standard 3 weeks to return the results, but if time is an critical factor, a 1-week turnaround is available for an additional fee.
We know there are many more questions and we want to help you in this process. Please contact our Pittsburgh DNA testing lab today to discuss how a non-invasive prenatal paternity test may be the right option for your situation.