Meet The Team At Fastest Labs of Marietta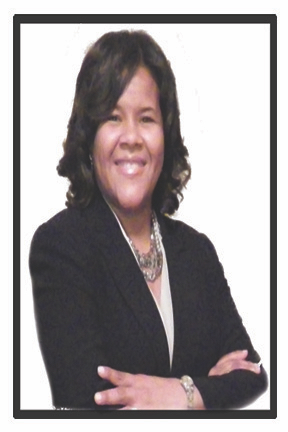 ​My name is Tonia Landry, I am the owner and CEO of Fastest Labs of Marietta. We are a Woman & Minority-Owned business working hard daily to exceed our clients' expectations. I have a very strong background in customer service, business management and business development. I am honored to be an entrepreneur with Fastest Labs of Marietta, therefore I take the trust you and your company, or as an individual put into my company very seriously. You can rest assured that each company or individual that calls upon Fastest Labs of Marietta will be treated with white glove service.
​
Fastest Labs was established in 2010, with over 70 locations currently operating around the U.S. Our location, Fastest Labs of Marietta, has been open and operating since October 2019. We pride ourselves in providing great customer service, fast and accurate testing with clean facilities, and friendly service. Fastest Labs of Marietta focuses on providing a safe drug-free work environment for small to large companies, as well as creating personal long lasting relationships with all of our customers. We would love to assist you with your Drug Screening needs, or with any of the other services we provide!