Fort Myers Non-Invasive Prenatal Patnernity Testing
Fast and Reliable Testing Services Near You
Congratulations! You discover you're expecting. You are excited for the future but are concerned as well. Are you unsure of who the father is? We can provide answers.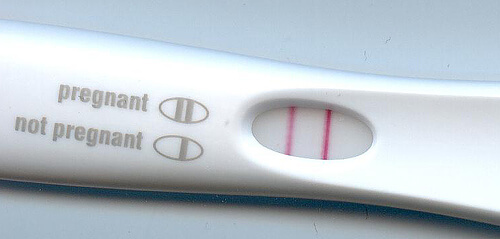 Your partner says she is pregnant. You are happy about the possibilities but have some doubts. Do you have concerns and want to be 100% sure that you are the father? We can ease your fears.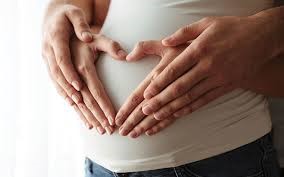 Fastest Labs of Fort Myers can provide answers with a Worry-Free Professional Blood-Sample Collection. It's easy and convenient to get tested.
For reliable prenatal paternity testing services in Fort Myers, reach out to our expert team. You can call us at (239) 734-7407 or request an appointment online!
What is involved in a prenatal paternity DNA test?
A Paternity DNA test can confirm or exclude an individual as the biological father of a child. It is the most accurate method of testing the relationship between more than one person.
A paternity test can be done as early as 8 weeks into the pregnancy and is non-invasive, which means there is virtually no risk to the mother or baby. A small blood sample is collected from the mother's arm and an oral mouth-swab is collected from the potential father.
Why Choose Fastest Labs of Fort Myers
Our experienced staff provides accurate and reliable results that you can trust. DNA Paternity testing is over 99% accurate and results can be received in 3 weeks; or as fast as 1 week with an additional fee. We understand that this is a sensitive issue, and we will work with you every step of the way to ensure that you get the answers you need.
You have questions, we have answers! Please call us at (239) 734-7407 or contact us online for more information on our prenatal paternity DNA testing.