Meet Our Team at NW San Antonio
John Smith, President
Chelsea Smith, Chief Financial Officer
​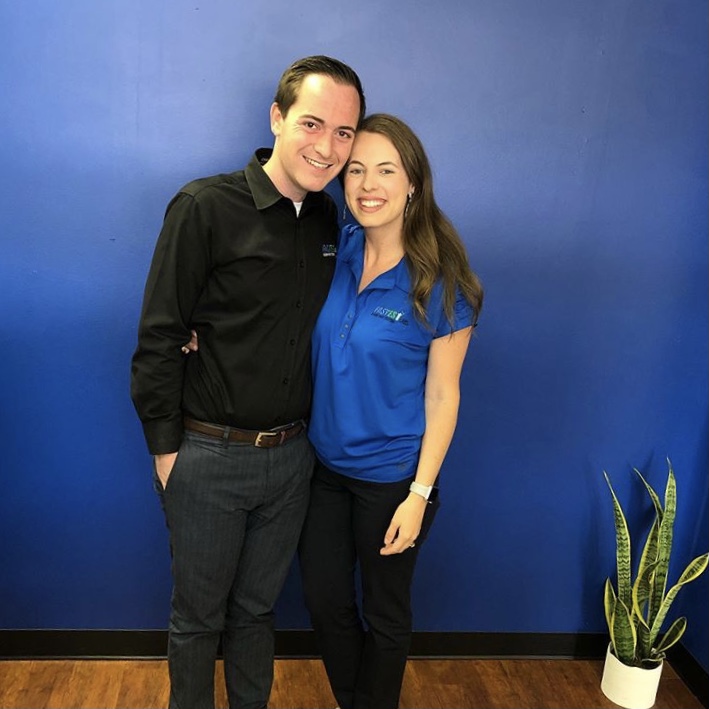 John and Chelsea Smith are proud Alumna of Dallas Baptist University where they met. They opened their first business in DFW, Fastest Labs of Addison, while they were still engaged back in 2017. After selling the thriving Addison location in 2021, they moved to San Antonio to take over the original Fastest Labs clinic location and to be closer to their family.
Chelsea's favorite part of Fastest Labs is working directly with employers, HR directors, and small business owners to effectively maintain and/or update their drug testing program. John's favorite part of the business is bringing value and improvement to our current and prospective company clients. Our clients tend to become like family - we are here to serve!
Daisy, Client Success Lead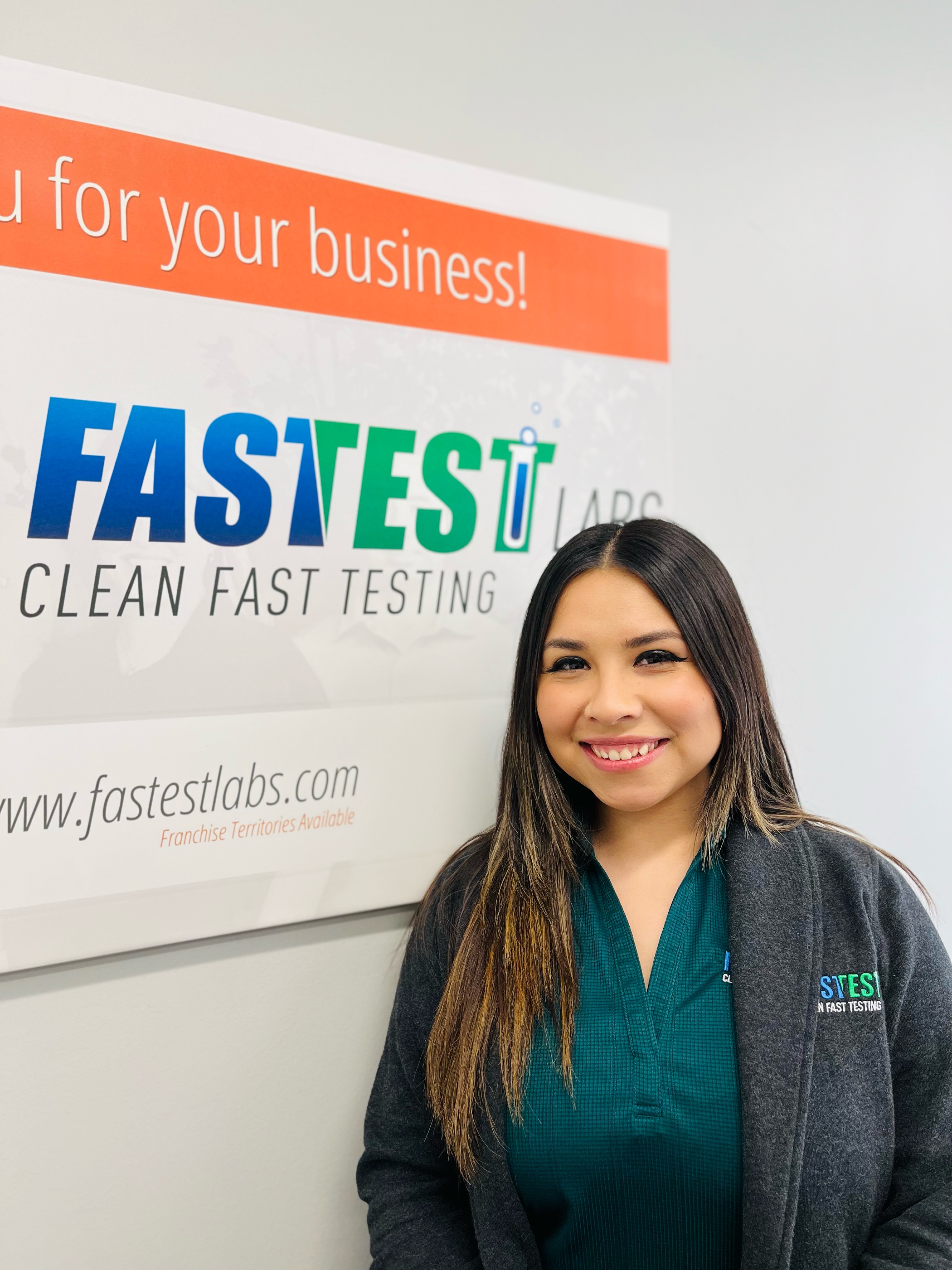 As the Client Success Lead, Daisy works closely with our company and individual clients to ensure they feel welcomed and are happy with our services and hospitality. She aims to implement processes that improve our clients' experiences here at Fastest Labs of NW San Antonio. Daisy's favorite part of working at Fastest Labs is turning someone's day around and putting a smile on their face! Hiking is one of Daisy's favorite things to do...reaching the summit of a hill is the cherry on top!
Monica, Clinic Technician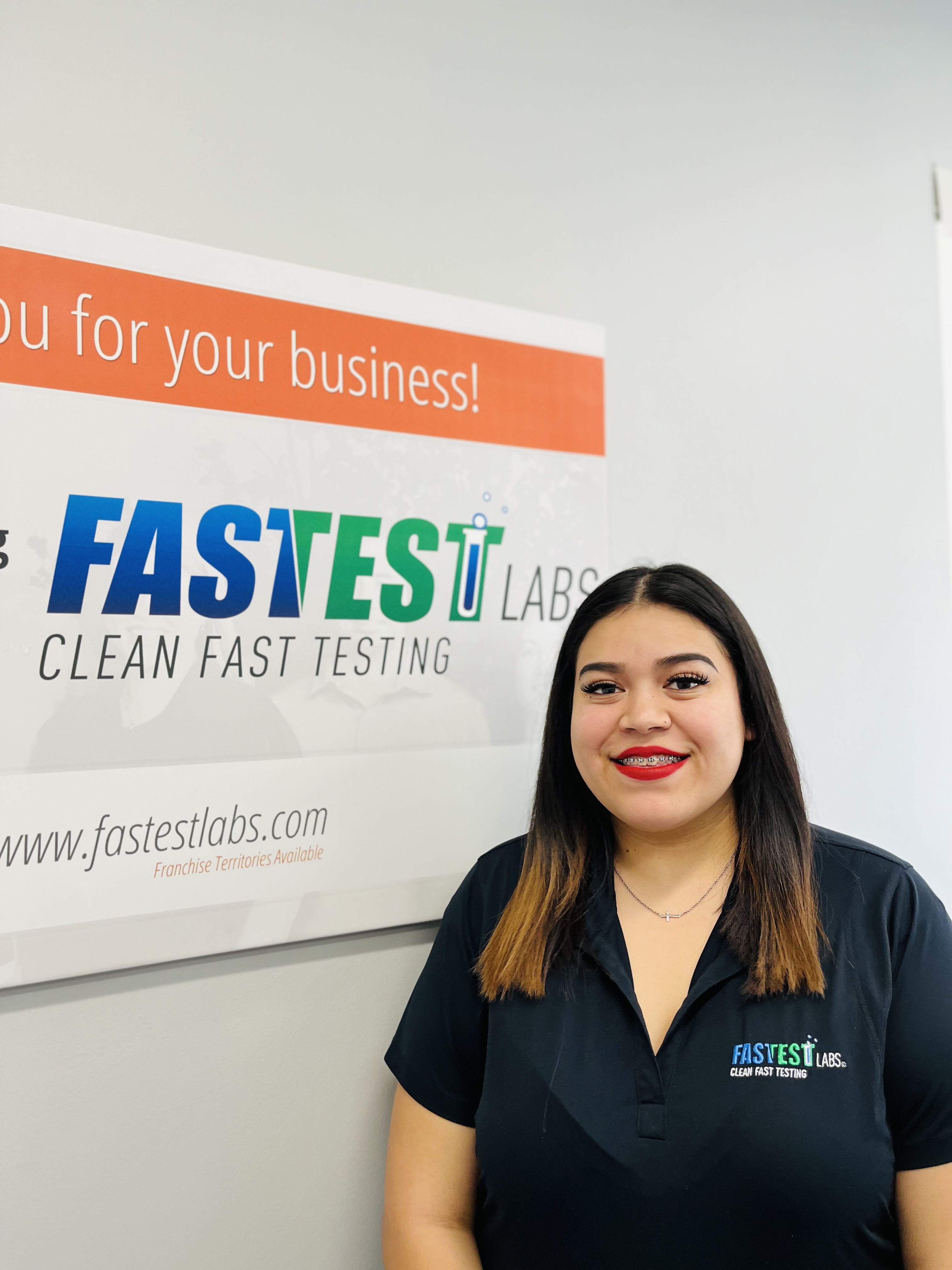 As the Clinic Technician, Monica is the first smiling face our clients see when they enter the clinic! She diligently works to maintain the quickest turnaround times on our lab-based results and to assist anyone who walks through our doors with kindness and efficiency. Monica's favorite part of working at Fastest Labs is helping to get our newest company clients set up for testing tailored to their testing needs. Family is Monica's number one priority. Game nights, movie nights and traveling are their favorite things to do together!