Meet The Team At Fastest Labs of Bloomington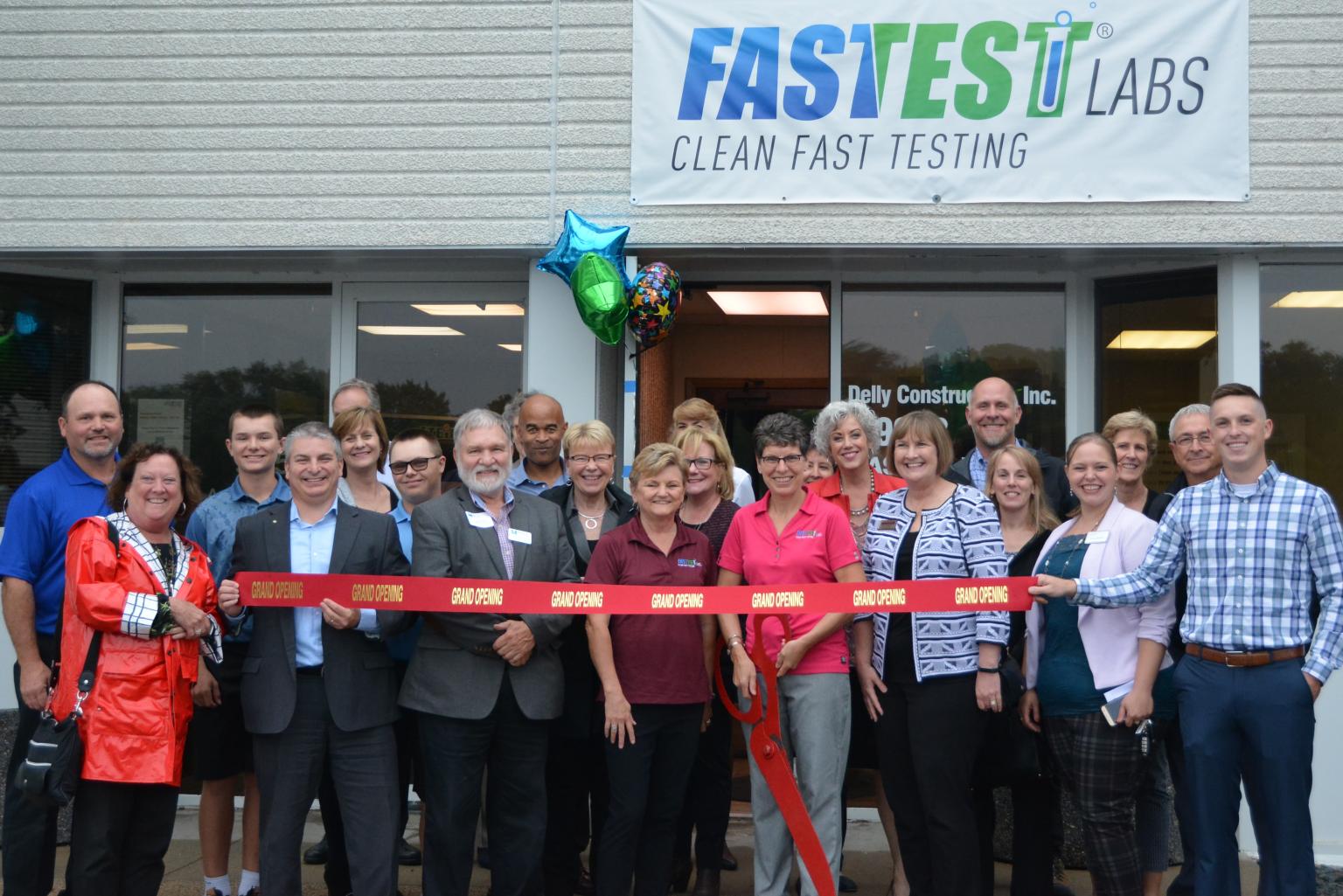 My name is Judy Praska and I am the owner of Fastest Labs of Bloomington. I have a rich background in customer service and operations. It has always been my dream to be an Entrepreneur.
We pride ourselves on being a company that provides great customer service and fast results.
​ Fastest Labs of Bloomington focuses on providing safe drug-free work environments for small to large companies, as well as creating personal programs, meaning we work closely with people.
Listen to our discussion with Ken Haglind of AM 950 about our testing services to help people improve and maintain their health here.