MEET THE TEAM At Fastest Labs of Central Charlotte
Will Wick - Message from the Owner
My name is Will Wick, and I am the owner of Fastest Labs of Central Charlotte. I have a very rich background in product development, operations, strategy and customer service. It has always been my dream to be an Entrepreneur, and I work to ensure that our products and services are innovative, timely and cost-effective.
Fastest Labs was established 10 years ago, and our location has been open since May 2020. We pride ourselves on providing outstanding customer service and fast results. Fastest Labs of Central Charlotte focuses on providing a safe drug-free work environment for small to large companies, as well as creating personal long lasting relationship with all of our customers.
We are different from other providers of similar products and services in many ways. We are a fast-paced, local small business focused on delivering a customized experience for our Charlotte market and customers, yet we can also leverage the nationwide reach of our additional locations when needed.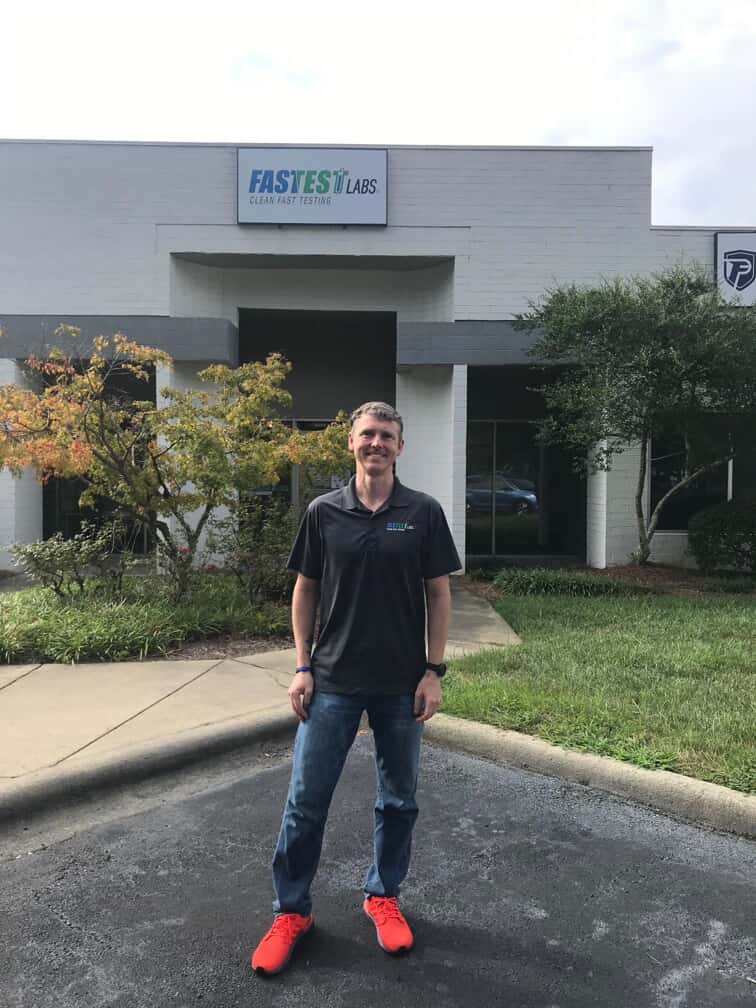 ​